The best areas to place your home security cameras in Spokane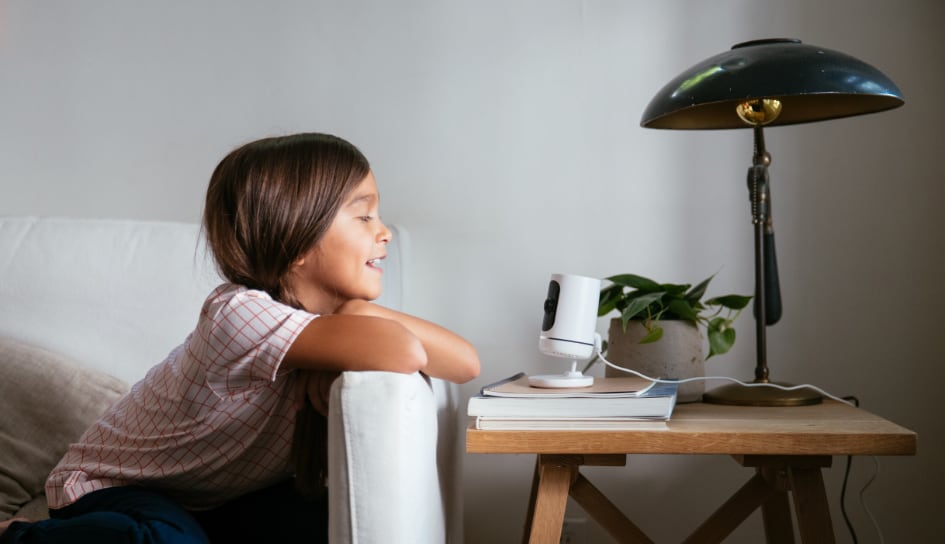 To determine the best place for your home security cameras in Spokane, go with the most significant areas that need a clear glimpse of any suspect activity. Start at your main entryway and then install cameras near the exterior zones where you can't see through windows. And don't forget to incorporate video equipment for interior hallways and rooms.
Here are some straightforward recommendations on where you should place your home security cameras in Spokane.

Use A Video Doorbell At Your Front Door
If you think about the likely risks that could create an issue for your property, an intruder or package thief could be at the top of the list. And studies show that nearly 35% of all intrusions occur right through your front door. Naturally, being certain that you always lock your door can decrease the probability of an invasion, but it's a good idea to get a view of the front stoop.
Smart doorbells provide high-def video streams so you can get a detailed perspective of your door at any time. If anyone advances to the front porch, the doorbell camera will start recording and send alerts to your mobile device. You may also converse with guests using the bi-directional audio function that integrates with your smartphone security app. Or have your smart lighting in your hall or foyer automatically come on to give the impression you're in the house when you are really gone.
Watch Windowless Areas With Outside Cameras
Hard-to-see areas of your property are highly recommended spots to place your home security cameras in Spokane. Basically, you're getting a pocket-sized window with an exterior camera. Because you are able to attach them in nearly any position, you can easily obtain a sightline to areas not visible from windows, like the perimeter around your garage -- specifically if you have a detached garage.
Additional dead zones around your home may include:
Edges or corners of your house not facing a road
Spaces near a chimney or deck overhang
Entrance to a cellar or an egress window into your basement
Barns or additional outdoor installations
When placing cameras, ensure you have a clear sightline. That may mean pruning any brush or branches that could block your vision.
Where To Place Your Indoor Cameras In Spokane
Inside your residence, you have a great deal of possibilities for where to place indoor surveillance devices. These components blend well with your decor and will stay on shelving, bookcases, or countertops. Then if any sudden or unusual motion takes place at night or when you're away, you'll be sent a phone alert with a video recording.
The recommended spots for indoor surveillance systems tend to be major halls and the parts of your house with electronics and other valuables. Living or family rooms frequently get the bulk of camera installs in Spokane. The front and upstairs walkways are good choices as well -- especially to watch exit paths in the event of an emergency. Home offices are becoming more in demand as well, as working online from home has evolved.
Request Home Security Cameras With A Smart Home Defense Plan
Your home is a place that deserves a high level of protection. Reach out today to begin configuring your residential security package, and you'll have the chance to protect every part of your property in a short amount of time! Call (509) 794-3440 or submit the ensuing form for a complimentary evaluation.
Areas Served Around Spokane By Smart Security Specialists Your Local Vivint Authorized Dealer